.
.
.
.
Islamic terrorism is a business scam for the CIA primarily, as it puts them at the center of the global stage, 'saving the world' from the ravages of Islamic terrorism which they originally created and continue to create through the cooperation of certain developing countries in the Greater Middle East.
Islamic terrorism is a convenient cover and a fifth column which the CIA can use to destabilize a variety of nations around the world, including European nations and Russia, with the funds from the GCC, rather than the American tax-payer and thus, avoid any political over site from Capital Hill.
The pay-off for Likud Israel is that it destabilizes and destroys various neighboring nations, through the good services of the USA, and very limited costs to the state of Israel.(Human and material) In fact it allegedly generates greater sympathy, from the so called West since its falsely creates the impression that somehow Israel is under threat from the very same Islamic...and yet...
Israel continues to provide medical aid to fallen 'al-Qaeda' and ISIS fighters from Syria, in Israel.
Attacks Lebanon and Syria at free will, willy nilly when Israel feels like it.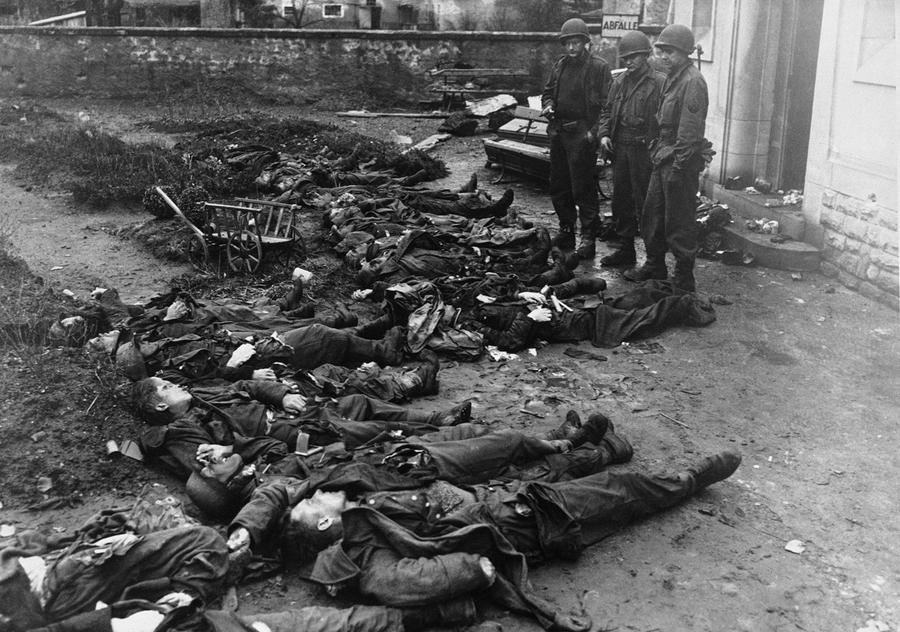 Embeds Israeli military personnel with ISIS....as various occasions have proved.
ISIS and 'al-CIA-duh' have never attacked Israel.
Provides logistics to ISIS and al-CIA-duh' so that they can maintain their war machines against sovereign foreign countries and their conventional military forces (Syria and Iraq)
Through its huge Zionist networks expends huge energy procuring and spreading fake news that ISIS is about to take over the world .....and the Assad regime in Damascus commits unspeakable crimes against its own people.
Hides the huge war crimes committed by Israel and its USA proxy against the people of Iraq and Syria through the sponsoring of one of the worst terrorist organisations that has come into existence....and their bizarre ritualistically Talmudic torture of innocent Iraqis and Syrians...its as if ISIS and 'al-CIA-duh' are the Einsatzgruppen

(SS) paramilitary

death squads

of

the Israeli armed forces......who seem less focused on winning the common people over, readying for complex government administration, and more interested in spreading random terror and religious strife.
But no amount of propaganda can hide the fact that 500,000 Syrians have died (2011--2016) and millions of Iraqis have also died(1991--2016) due to the actions of the USA and Israel.
______________________________________
BUSTED! The US Sent ISIS $1.5 Billion in Weapons from Europe, Ukraine