.
.
.
.
Where the Jews resided mostly in Occidental land, they never integrated, mixed substantially, save for a few.
Their bizarre cultist North African ways did not go down to well with the Westerners. The strange religion, the strange language and their strange behavior vis a vi the locals.
They invariably lived in ghetto's as ostricised minorities conducting money lending, retail, prostitution, illicit liquor, human trafficking, narcotics, gambling, racketeering, laundry service and waste disposal. Businesses which the European gentiles thought were 'DIRTY' and un-Christian.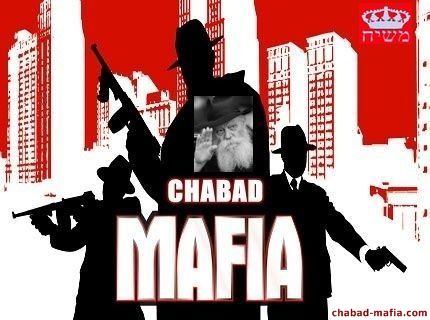 Their mentality in Europe was one of victim-hood and that somehow this victim-hood was due to their being a 'Chosen people'. They were outsiders, who were never part of any given society.
The powerful Rothschild banking family gradually broke this state of affairs in Western society.....simultaneously working with their age old practice of deception where by they often changed their name and religion superficially so as to advance in Occidental society.
However one thing that never changed was their gangster hero who resided in the Ghetto, an ideal role model who simultaneously undertook criminal activity BUT also somehow protected the community. For a good many Jews still to this day it is not Einstein who is the pinnacle of Jewish perfection........but Meyer Lansky, Godfathers, and their type....tough spunky men who thumbed their noses at the gentile laws. They seemed both clever and tough....somebody to look up to.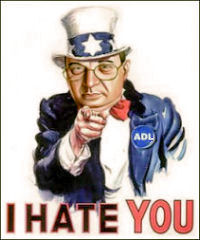 In Israel this is the state of affairs. The wise owls state the obvious truth, and rational logical truth but it is the jackal minority who ultimately wins the hearts of the Israelis. Israel is an apartheid GHETTO, and they must have their Meyer Lansky to protect them as a Prime Minister who visits gay brothels in New York, runs illicit trade in nuclear industry parts and handled Jonathan Pollard the 'Israeli' spy who sold everything to everyone......for money.
_____________________________________
.
Open Letter Urges Netanyahu to Recognize 'Accomplished Fact'
by Jason Ditz, antiwar.com
An open letter published today in Israeli newspaper Haaretz and signed by dozens of former top Israeli military and intelligence agency brass is encouraging Prime Minister Benjamin Netanyahu to stop campaigning against the Iran nuclear deal and accept that it is "accomplished fact."
.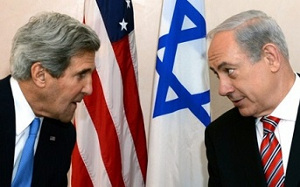 The letter urges Netanyahu to instead focus on implementation of the deal as well as securing more US military aid, which reports have suggested the White House is offering to the tune of $3-$4 billion. It also urges Netanyahu to make some moves toward renewing peace talks with the Palestinians to show some "credibility" in the two-state solution.
.
The theory, according to the letter, is that if Israel seems at least open to a two-state solution, it will allow Israel to put together a coalition of Sunni Arab states that don't like Iran into a unified front against Iran on various issues going forward.
.
Netanyahu openly campaigned against the two-state solution during this year's election, and has put heavy effort into lobbying the US Congress to try to overturn the Iran deal. The effort has added to tensions with the Obama Administration, and Secretary of State John Kerry has warned that if Congress does kill the deal, the world will blame Israel first.
.
Netanyahu intends to address 100 US Jewish organizations on Tuesday via a video feed, and is expected to push them to join the lobbying effort against the nuclear deal. Israel has struggled to sell the anti-deal narrative to US Jews, with polls suggesting they are more likely to back the deal than the average American.