.
.
.
.
The HESA Saeqeh is a copy of the 1950's second generation designed F-5/F-20. In an era of 5th generation fighters, it is useless.....useless.
بی فایده
The Iranians know it. It would have been better to FOCUS on reverse engineering the F-14 with Chinese help. But maybe that would have been too complicated for a nation which spends so little on defense in relative terms. I do not doubt the ability of Iranian scientists to reverse engineer ANYTHING.
F-5/F-20 are used as trainers around the world, or phased out.
Iran has about 7/8 plane projects for the airforce.....WHY?.....one plane project focusing on the F-14 or the Su-30 would have been enough......license production or reverse engineering with Chinese help. Why this Nazi Germany type pursuit of a 1000 different designs....with 1 or 2 actual models?
Iran must pool its resources for a credible airforce of 100,000 personnel, and 700 jet fighters including 300 Su-30's eventually produced under licensed production.
Should Donald Trump win in the USA, his security adviser will be John Bolton in 2017.
Iran has 2 years.
____________________________________________
Iran says negotiating with Russia for Sukhoi fighter jets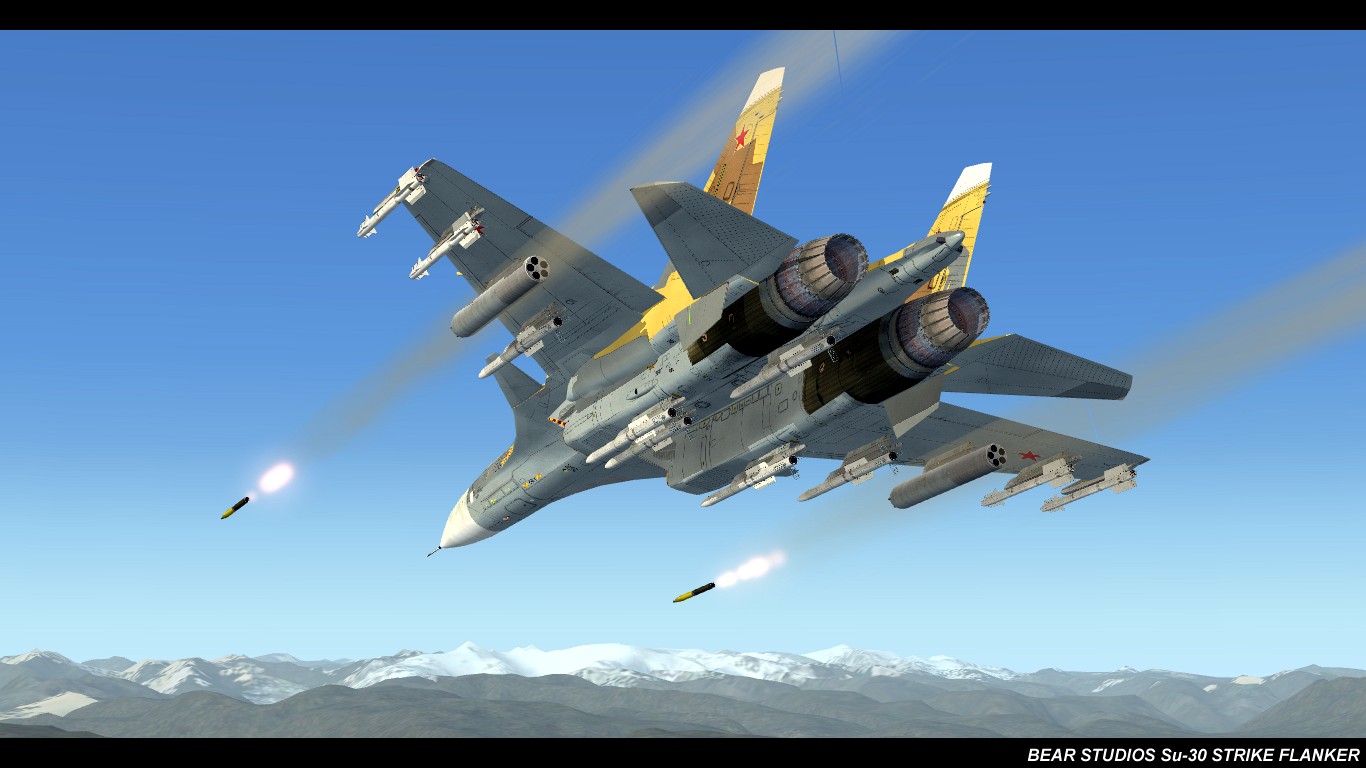 Presstv.com
.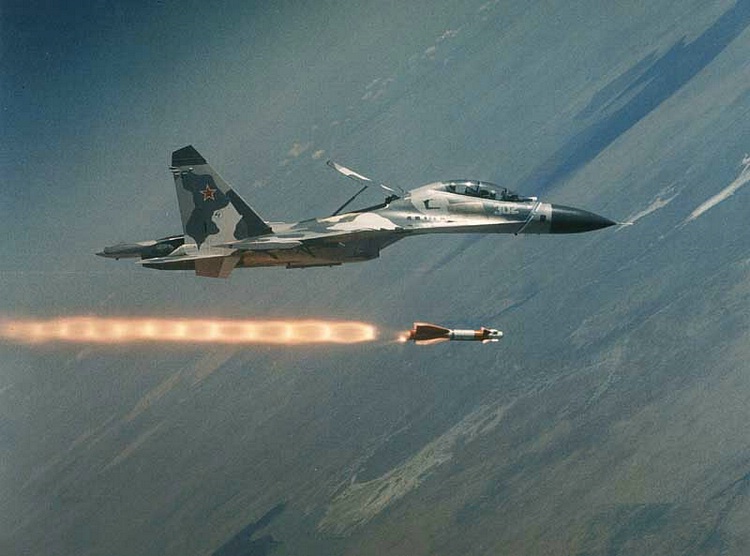 Iranian Defense Minister Brigadier General Hossein Dehqan says Tehran is in talks with Moscow for the purchase of Russian-made Sukhoi fighter jets.
"We are discussing the purchase of Sukhoi fighter planes" from Russia, Dehqan said in an interview with Lebanon-based Arabic-language al-Mayadeen news network on Sunday.
.
Earlier this week, Tehran and Moscow held negotiations about the Russian-made Sukhoi 30 fighter jets, a twin-engine, two-seat supermaneuverable fighter aircraft.
.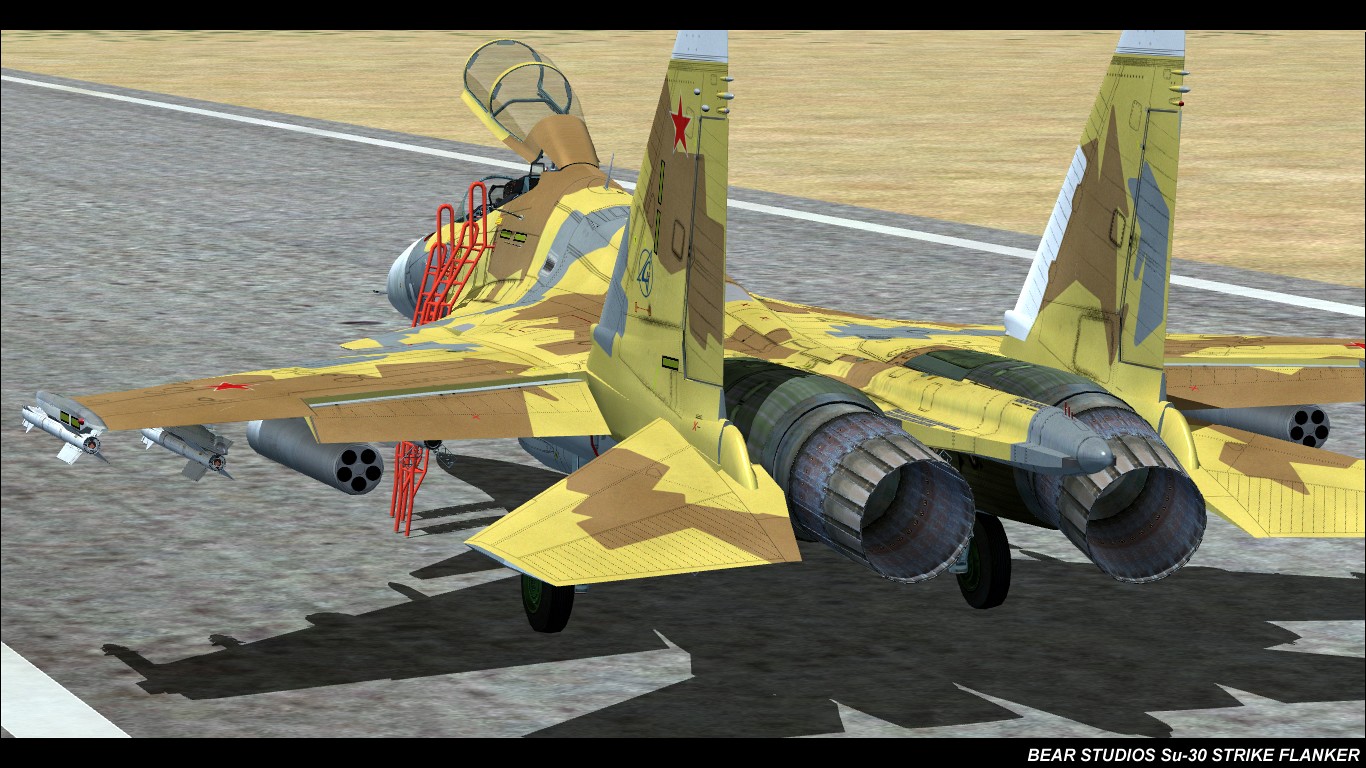 The talks were held on Tuesday on the sidelines of the MAKS 2015 air show in the town of Zhukovsky near Moscow during which Russian President Vladimir Putin and Iranian Vice President for Science and Technology Affairs Sorena Sattari were present, Fars News Agency reported.
.
In response to a question about the purchase of Russia's Sukhoi 30, Sattari said, "We spoke about it but we didn't discuss purchasing them and talks were mostly focused on the technological issues."
Elsewhere in the interview, the Iranian defense minister said Russia has agreed to start delivering of S-300 surface-to-air missile defense system to Iran by the end of the current year.
.
Moscow had banned the delivery of the missile defense system to Tehran in 2010 under the pretext that the agreement it signed with Iran in 2007 was subject to the fourth round of the UN Security Council sanctions against the country over its nuclear program.
.
On April 13, Russian President Vladimir Putin signed a presidential decree paving the way for the long-overdue delivery of the defense system to Iran after Tehran and six world powers reached a mutual understanding on Tehran's nuclear program in the Swiss city of Lausanne on April 2.