.
.
.
.
Government looks to ease FDI rules
The government is looking to simplify foreign direct investment (FDI) rules, aimed at removing some of the conditions that investors need to fulfil while investing in the country as it looks to further ease procedures to attract more investment, including domestic, at a time when the RBI has cut rates too, said economic affairs secretary Shaktikanta Das.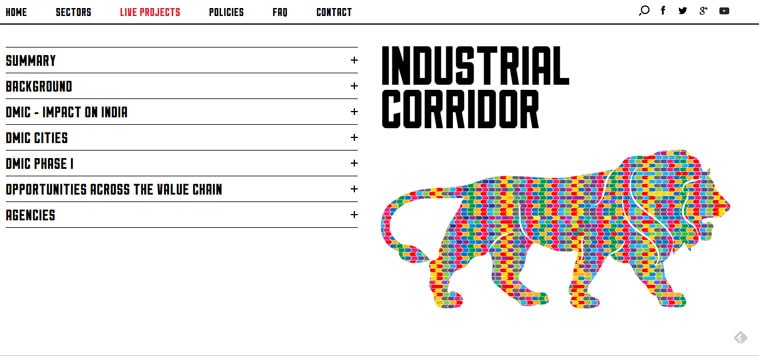 "Every 10 days the government is taking a major decision and all these things, put together with the rate cut, will have a positive impact on the economy," he told TOI in an interview. Das said the government will not just look at increasing FDI limits in sectors but also put more sectors on the automatic route, among other measures.
The economic affairs secretary, a finance ministry veteran, also said the RBI and the government are on the same page now. "The finance ministry and the RBI are in sync with each other and they are working together," he said, attempting to quell the perception of a divide between the government and the central bank.
Asked about the fate of the public debt management office and the monetary policy committee, Das said the government was looking to set up a non-statutory agency to deal with government borrowings. "A proposal to have a non-legislative non-statutory PDMA has been put into inter-ministerial consultation, which also includes consultation with the RBI." The central bank had got the government to drop a budget proposal to enact a law for establishing an independent debt management office, something that has been discussed for over 15 years now.
Das said the government was moving to set up a company for a new infrastructure fund, which is expected to be operational by December-January. At the same time, he said, the private sector needs to begin investing, echoing views similar to those expressed by PM Narendra Modi, finance minister Arun Jaitley and RBI governor Raghuram Rajan. "Corporate sector should respond now... Now, it is the turn of the industry and investors to invest," he said, while listing a series of measures initiated by the government.
The 58-year-old bureaucrat said the government was comfortable on the fiscal front, thanks to the benefit of the lower petroleum prices, which had reduced the subsidy outgo. But even on the revenue side, he said, the targets would be met.
But when it comes to the gain, Das indicated, the government is unlikely to chase a lower-than budgeted 3.9% fiscal deficit target. "If we have additional money, it will be used to provide additional resources for irrigation, infrastructure rather than trying to make your fiscal deficit lower than 3.9%. There is already a commitment in the budget speech on some aspects."