.
.
.
.
No Really this is all true...not fake news...you don't make this sort of thing up, even with bad taste......repeating like an echo chamber.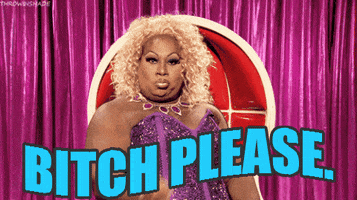 ________________________________________
Written by
The insurgent offensive is led by Failaq al-Sham, Ahrar al-Sham, the Turkistan Islamic Party, Jabhat al-Nusra and Jund al-Aqsa; the latter two Islamist groups are affiliated with al-Qaeda.
Why is no one asking why such moderates would want to associate themselves with al-Qaeda in the first place? Why do they seek to integrate into al-Qaeda command structures? How are they not to be considered ducks when they walk like ducks and quack like ducks?