.
.
.
.
President Trump is very LOGICAL, but he faces the enormous obstacle of the London Rothschilds, and especially Lord Goofy Jacob Rothschilds who has a thing about Aryan nations.
If Trump does not put any CONDITIONALITIES on any such meeting this summer in the Whitehouse with Putin...then why not?
A meeting without preconditions this summer with Russia, and 2 great diplomatic master strokes by Trump before the November elections.
It does not bear mentioning that Russia is a faaaaar more important country than North Korea-----WITH REAL CONSEQUENCES, and President Trump will be able to give a forefinger to his opponents in America who use vicious lies to soil his good reputation with spurious allegations of collusion to explain Hilary's predictable defeat.
Then only then should he get his Noble prize along with Kim Jong-Un and President Putin.
AMERICA WILL BE great again, AS WILL THE WHOLE WORLD.
___________________________________________________
Russia Is 'Isolated', 'Doesn't Make Anything', 'Nigeria With Nukes'. But Trump Says G7 Spends 25% of Time Talking About Her
John McCain once described Russia as a "gas station masquerading as a country". How strange that G7 should spend so much time talking about a gas station
The leaders of the G7 group spent a lot of their time during last week's summit discussing Moscow, and so having Russia itself at the negotiation table would have been an extremely logical move, US President Donald Trump has said

.(

agreed
)
"
You know, we spend probably 25 percent of our time talking about Russia, and I said wouldn't it be better if they were here," Trump said, in an interview with Fox News' Bret Baier, adding that "I'm not for Russia. I'm for the United States.
"
Spend so much time talking about her they might as well invite her to join says Trump
President Trump made headlines last week after stating that Russia should be invited back to the gatherings of the Group of Seven industrialized nations. "They should let Russia come back in because we should have Russia at the negotiating table," he suggested, ahead of the 2018 G7 summit, held in La Malbaie, Quebec, Canada.
Speaking to Fox, Trump explained his position, noting that Russia's presence in a group consisting of Canada, France, Germany, Italy, Japan, the United Kingdom and the United States, would allow these countries, and especially the world's two biggest nuclear powers, to not just discuss but actually to address the pressing issues of the day.
"Now I think I would probably have a good relationship with him or I will be able to talk to him better than if you call somebody on the telephone to talk," Trump said, referring to Vladimir Putin, in an interview on board Air Force One. "I will tell you, as an example, if he were at that meeting I could ask him to do things that are good for the world, that are good for the country, that are good for him."
The US is not alone in seeing Russia as a partner that should be talked with, Trump pointed out, noting that Italy's new anti-elite Prime Minister Giuseppe Conte also wants Moscow back at the table. Besides Conte, German Chancellor Angela Merkel also voiced her support for Russia's return, but only if the roadmap to a peaceful resolution to the conflict in Ukraine is fulfilled. "I can imagine Russia's return. But first of all we need to make progress in implementing the Minsk agreements," Merkel told ARD in an interview on Sunday, omitting the fact that Kiev itself is largely to blame for prolonging the crisis.
Back in 2014, the G8 members boycotted the summit in Sochi scheduled for June and 'suspended' Russia′s membership. The group, however, stopped short of a permanent expulsion of Russia from the club. Following Trump's statement on Friday, Vladimir Putin reiterated that G7 members are always welcome to reconsider their boycott and come to Russia.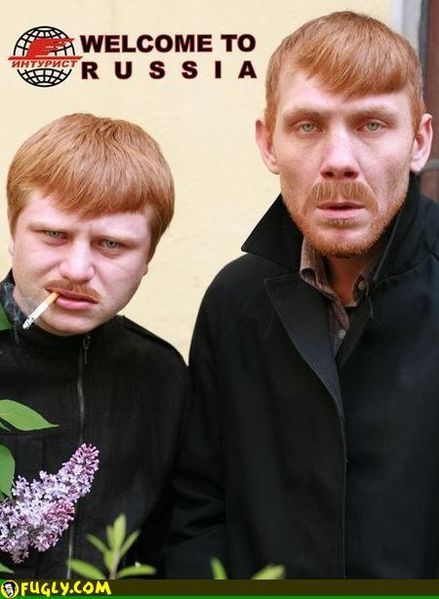 "As for Russia's return to the G7, or G8: we did not leave it. Our counterparts refused to go to Russia for well-known reasons. However, we will be glad to see everyone in Moscow," Putin said

, during a state visit to China.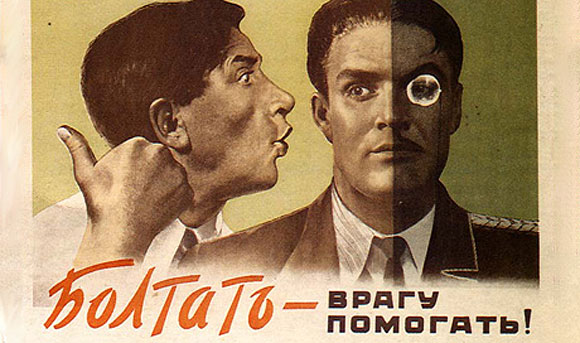 Russia "never asked to be allowed back" to the Group of Eight, Foreign Minister Sergey Lavrov had earlier noted. "When our western partners decided to return to the G7 format, we accepted their decision and have been working on other platforms since then," including the Shanghai Cooperation Organization (SCO), BRICS and the G20, Lavrov explained.